NavInfoSys is a visionary company founded and managed by seasoned professionals with an extensive background in Air Navigation Services.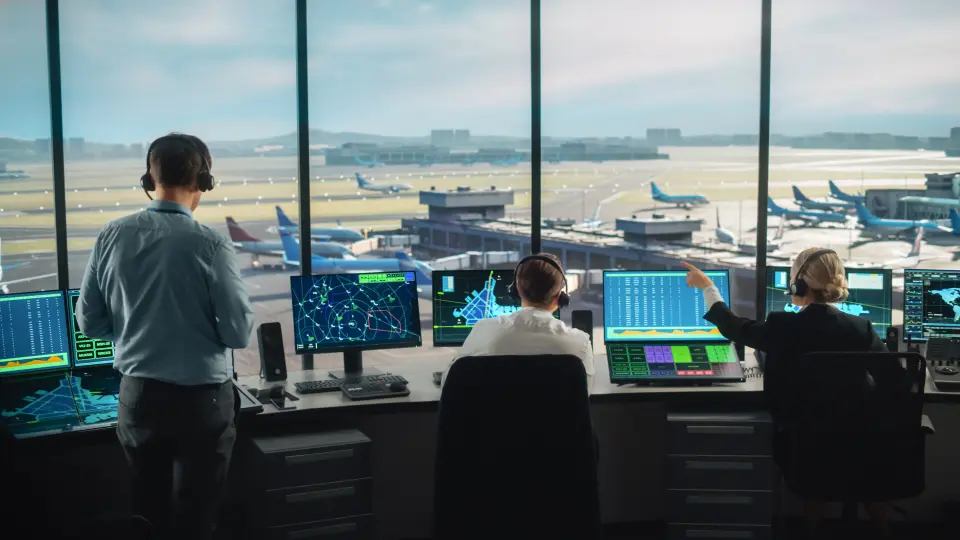 Our unrivaled team includes former Air Traffic Control Officers (ATCOs) and experienced managers, all with decades of global industry expertise, who possess an in-depth understanding of the intricacies of ANSP operations. We are dedicated to developing cutting-edge technology products specifically tailored to ANSPs worldwide addressing the unique challenges of each region.
We understand that the safety and efficiency of air travel depend on the services ANSPs provide. Our team is dedicated to delivering innovative solutions that will streamline your operations, enhance safety, and improve your overall performance.
At NavInfoSys, our vision is clear: to enhance and optimize air navigation services for a safer and more efficient global airspace. We believe that technology is key to achieving this vision. With our flagship product, AIRkives, we are well on our way to realizing this ambition.
Contact us today to learn how AIRkives and our other innovative products can elevate your ANSP's performance.
Together, we'll soar to new heights.