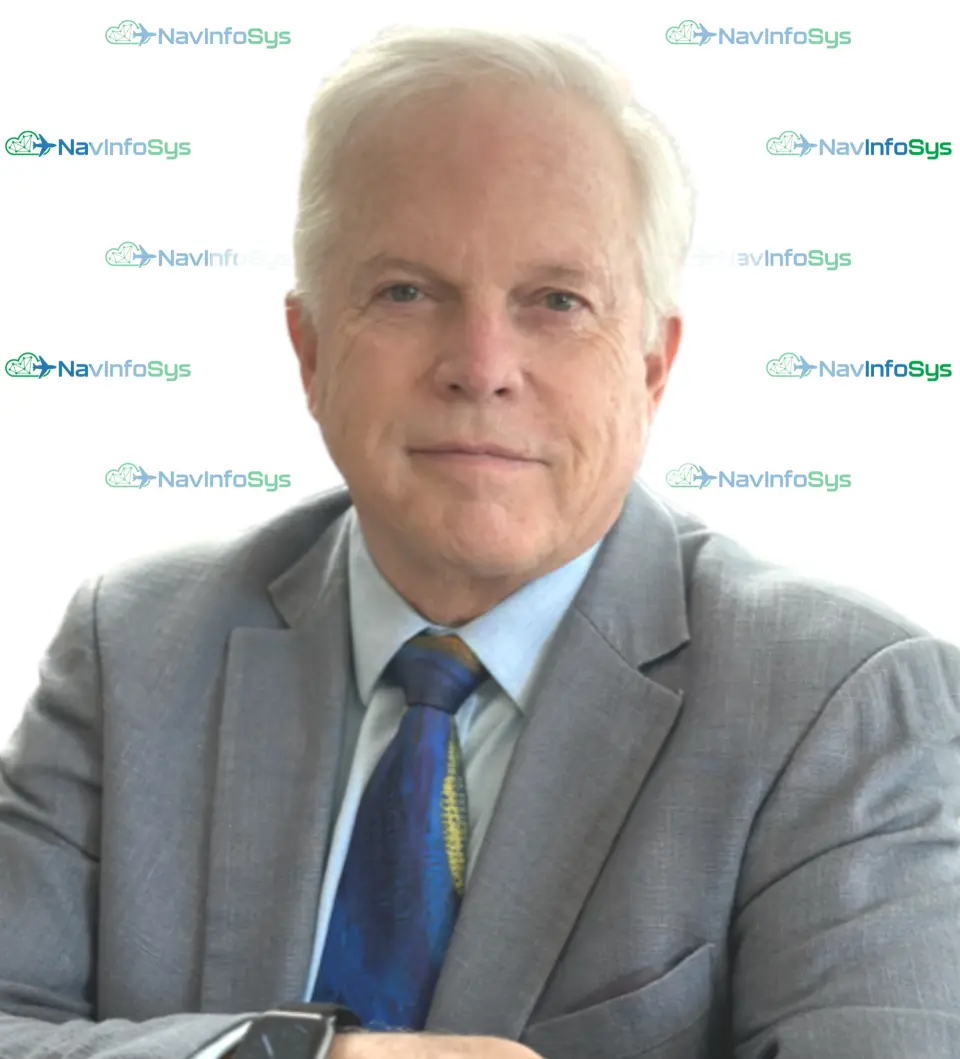 COO and Director of Air Navigation Service Provider (ANSP) Solutions Architecture
Walter White, an accomplished aviation professional with a rich background in Air Traffic Management, Performance-Based Navigation (PBN), Instrument Flight Procedures (IFP), and airspace management, has made significant contributions to the aviation industry. With a career that has spanned prominent organizations including ICAO, IATA, and the FAA, he has left an indelible mark on the world of aviation.
With a background as an air traffic controller and Airspace Manager at the busiest approach control facility in the United States, Mr. White played a pivotal role in implementing one of the pioneering Continuous Descent Operations Standard Terminal Arrival Routes (CDO STARs) at Los Angeles International Airport (LAX). He was also instrumental in the development of Required Navigation Performance (RNP) approaches into Seattle-Tacoma International Airport (SEA).
Mr. White's dedication and expertise led him to the role of PBN Technical Officer at ICAO. During his tenure, he made substantial contributions to the aviation community by assisting in the creation of critical manuals, including the ICAO CDO Manual, CCO Manual, and PBN Airspace Design Manuals, shaping the international standards that govern the industry.
Walter boasts both Bachelor's and Master's degrees in Aviation Science and Management, giving him a strong foundation in ANSP management. Beyond his academic achievements, he possesses a strong background in computer programming, with proficiency in languages such as C, C++, Python, and artificial intelligence. His work has contributed to the development of innovative solutions in the industry, including PlaneCAM, ADS-b tracking, and electronic Aeronautical Information Publication (AIP) solutions, pushing the boundaries of technology in air navigation services.
Currently serving as the Chief Operating Officer and Director of Air Navigation Service Provider (ANSP) Solutions Architecture at NavInfoSys, Walter White continues to drive progress in the aviation industry. His visionary leadership and unwavering commitment to safety, efficiency, and innovation make him an invaluable asset to the industry.