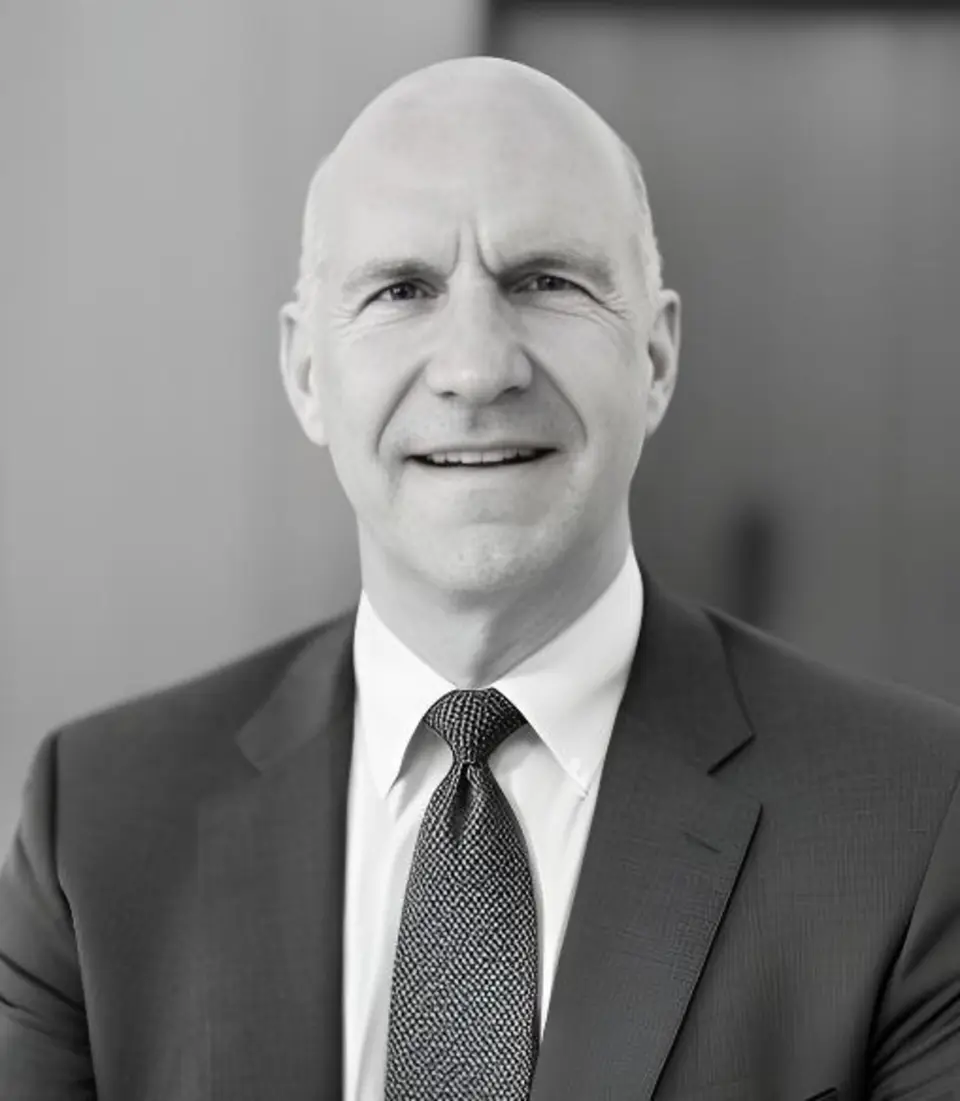 CEO and Director of Air Traffic
Doug Marek boasts an impressive career spanning three decades in aviation and impactful ANSP solutions. He began as an FAA Air Traffic Controller, progressing into roles as a Traffic Flow Management Specialist and Assistant Manager of the largest TRACON in the United States. Subsequently, he served in the position of Technical Officer for the PBN Program Office, in the Air Traffic Management section of the International Civil Aviation Organization (ICAO) Headquarters in Montreal, Canada.

During his tenure in the FAA, Mr. Marek oversaw a team of highly skilled computer programers and ensured the successful implementation of WebSchedules, the FAA's ATCO rostering program.

Presently, as one of the co-founders of NavInfoSys, Mr. Marek serves as its Chief Executive Officer. In this capacity, he leads a diverse group of internationally acclaimed experts specializing in the implementation of cloud-based Air Navigation Service Provider (ANSP) information management solutions. NavInfoSys, under his guidance, has developed and deployed a suite of eight highly effective modules, expandable to any ANSP.