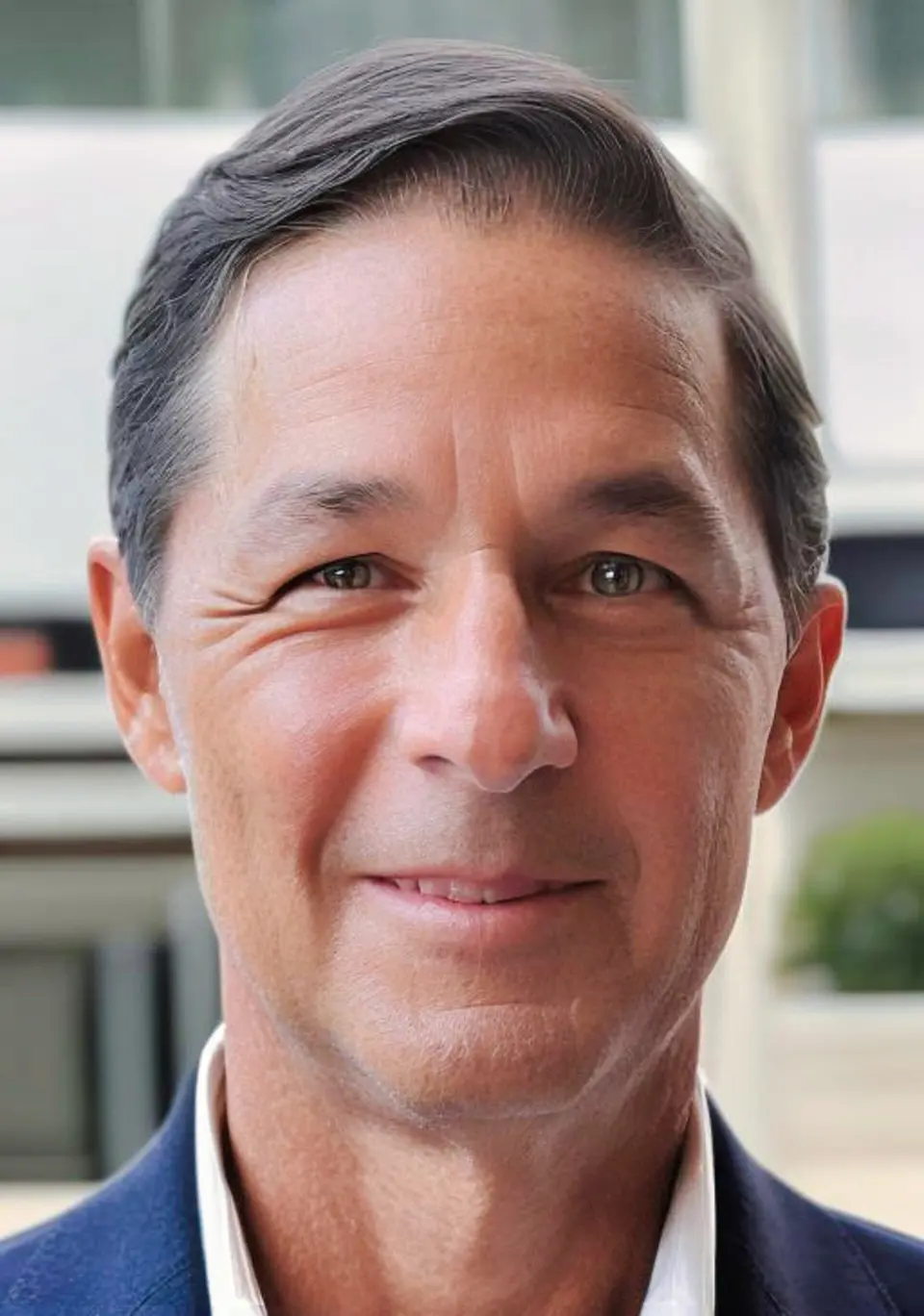 Training and ICAO Compliance
William Jacobs is an experienced professional in the field of Air Navigation Services who brings a wealth of knowledge and experience to his role with NavInfoSys. With a career marked by innovation, technical proficiency, and a commitment to ICAO compliance, he has consistently delivered excellence in every aspect of his work.
As an expert in training, William has been at the forefront of developing and maintaining Air Traffic Control (ATC) training across the globe, including the programming of simulation platforms, which play a vital role in shaping the next generation of air traffic controllers.
With proficiency in six computer languages, William has crafted multiple tracking programs tailored to the needs of Air Navigation Service Providers (ANSPs). These programs have proven invaluable for ANSP management, enhancing efficiency and accuracy while optimizing ANSP operations and decision-making processes.
In large and complex ANSP units, effective rostering and scheduling are paramount. William's expertise in this area has been instrumental in optimizing our ATC rostering capabilities and ensuring that ANSP units make the most efficient use of staffing resources to ensure the operations run seamlessly.
One of William's most significant contributions is his role as an ICAO ATC specialist with an intricate understanding of international procedures and the associated ICAO documentation and manuals. His thorough knowledge of international procedures, coupled with an in-depth understanding of ICAO documentation and manuals, has been instrumental in ensuring ICAO compliance in our tools. This commitment to adherence to international standards is a cornerstone of his work.
William's dedication to innovation, proficiency in multiple domains, and unwavering commitment to ICAO compliance make him an invaluable asset to NavInfoSys. His contributions in training, programming, procedures, rostering, and ICAO compliance ensure that when you partner with NavInfoSys, you are working with the best the industry has to offer.