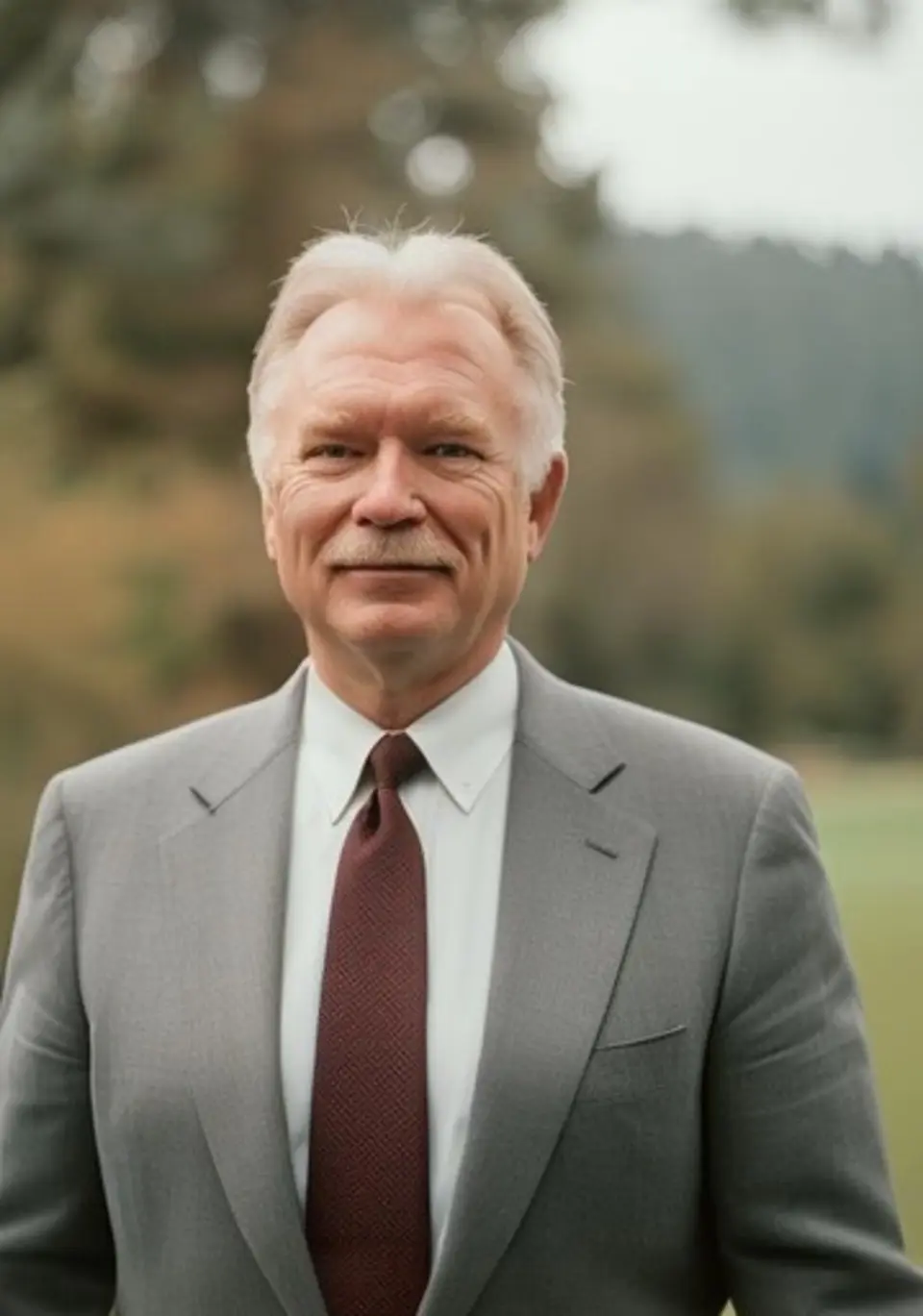 ATM and PBN
Ronald Cagle is a dedicated professional with a wealth of experience in enhancing air navigation services. As part of the NavInfoSys team, he brings his expertise to help create a product that will help you streamline operations, ensure optimal staffing levels, and enhance the efficiency of each department within your organization.
His dedication to optimizing organization procedures and practices, staffing, workforce schedules, and documentation management has made a notable difference across all our products and services for ANSPs around the world.
As part of our AIRkives team, Ronald ensures that all our modules are developed with your operation in mind. His work begins by accomplishing, with his team, a comprehensive evaluation of each department in your ANSP to identify areas that could benefit from improvement and efficiency. Once your needs are assessed, he helps plan an implementation that ensures information is up-to-date and easily accessible. As part of the transition, Ronald plays a key role in verifying all existing manuals and documents are incorporated into AIRkives for seamless access and management. He assists in creating facility-specific electronic forms, replacing traditional paper forms with digital, user-friendly alternatives. Once the initial configuration works is complete, Ronald helps manage your smooth transition to AIRkives and providing invaluable support to each department by offering assistance with specific AIRkives modules, helping them harness the full potential of these tools.
For our PlaneCAM product, Ronald conducts surveys and evaluations to determine the locations for the installation of PlaneCAM equipment. He also oversees the installation process, making sure equipment is installed in optimal locations, guaranteeing comprehensive coverage and data capture.. Furthermore, he ensures that all PlaneCAM equipment is connected to the internet and effectively transmitting data seamlessly and available for real-time analysis.
When it comes to ADS-b antennas, Ronald can manage your project from beginning to end. His expertise is crucial in extending coverage and data transmission capabilities. From accomplishing surveys and evaluating locations to identify the best sites for installing ADS-b antennas, to determining the number of antennas required for optimal coverage and ensuring they are installed in strategically selected locations. He ensures that all ADS-b Antennas are properly connected to the internet, guaranteeing continuous data transmission and contributing to safer and more efficient air navigation.
Ronald Cagle's contributions to our organization exemplify his commitment to advancing air navigation services, making us a leader in our field. His diligent work with AIRkives, PlaneCAM, and our ADS-b antenna service ensures that we can help you maintain the highest standards of excellence, making air travel safer and more efficient for everyone.