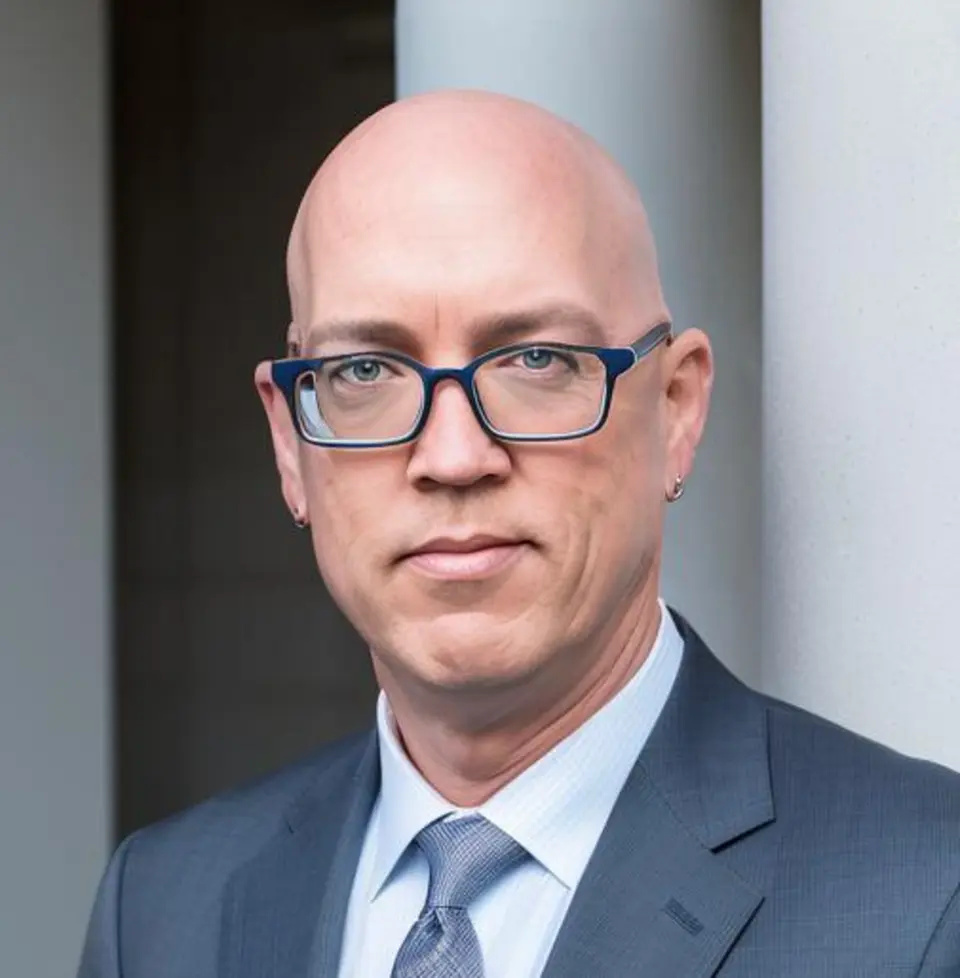 Safety and Technology
Mike Balder, a seasoned aviation expert, has been a prominent figure in the ANSP industry for over three decades. His distinguished career began as an Air Traffic Controller at the Federal Aviation Administration (FAA), but over the course of his career Mike's contributions have been instrumental in transforming ANSP operations worldwide.
A visionary in software development, Mike led the development of multiple enterprise systems at the FAA. His expertise encompasses safety, training, rostering, leave and requirements management, and employee performance, among other crucial aspects of ANSP operations. His technological innovations have streamlined processes and set new standards for efficiency and safety within the aviation sector.
Mike also brings an invaluable global perspective to his work. For several years, he has collaborated closely with Eurocontrol's safety team on the development of innovative software for safety reporting and risk analysis.
He is a vital member of the Civil Air Navigation Services Organization (CANSO) Safety Intelligence Workgroup working on developing next generation safety data analysis. Mike also previously held the position of co-chair for the CANSO Safety Performance Measurement Workgroup.
Mike's enduring commitment to the aviation sector makes him an invaluable asset, continually driving progress and excellence in ANSPs across the globe. With a career rich in experience and a dedication to improving the aviation sector, Mike Balder is recognized as a leader in aviation excellence, and ensures NavInfoSys remains at the forefront of the industry with products that enhance access and the sharing of critical information within your organization.
m.balder@navinfosys.com